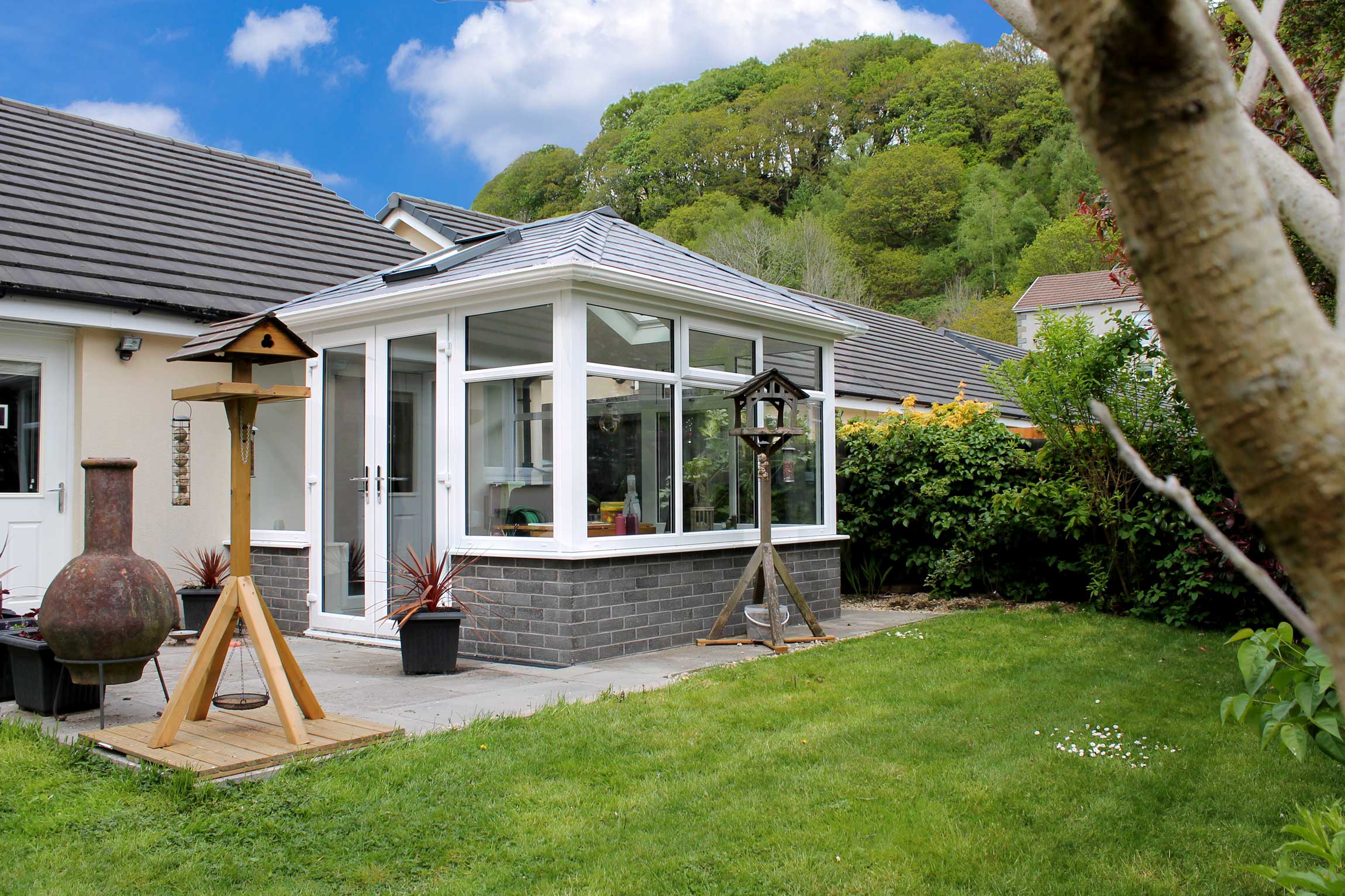 The lightest replacement roof in the industry is even better when supported by a modular Xi extension system
The Leka Roof has been designed to outperform, as well as outlast, common glass and polycarbonate roofing systems. Approved by JHAI, the approved building inspector licensed by the Government, and patent-pending technologies lead the way for innovation in the industry.
Poor insulation in glazed and polycarbonate roofs on conservatories lead to wild temperature fluctuations between summer and winter.  Glare, at an unbearable level, is also a common complaint from homeowners. The Leka System solves both these issues with proper insulation set into a solid, tiled conservatory roof creating a more usable space all year round.
The Leka System is superior to competitor systems; delivering the performance, efficiency and longevity of a normal roof, and crucially, looking very similar. Concrete effect or slate effect tiles come in a wide range of colours.
The only roof worth installing
1. Zero timber
No timber means NO rotting and LOW maintenance
2. Feather light
Nearly HALF the weight of similar roof systems
3. Lightning fast
A genuine 2 day retro-fit installation
Even more reasons to choose a Leka roof
Usable all year round

Lightning fast:  Fewer components, quicker installation

Weighing just 10-12% of a glass roof alternative

Structurally tested GRP framework

No timber = No rotting from moisture absorption

No aluminium = No cold spots from condensation/thermal bridging

Lightweight structure, ideal for installation on existing conservatory framework

Insulated finishing boards are just a third the weight of plasterboard

Industry-leading 0.15 U-Value

JHAI System approval

Building regulations compliant
What makes up the Leka roof?
Glass reinforced plastic (GRP)
The Leka roof's frame (made up of rafters, a ring beam and ridge) is made from glass-reinforced plastic. GRP is a composite with tensile strength greater or equal to steel. Yet it will never corrode or rot.
Nor will it shrink or warp. Ifs the perfect choice for a roof which is why we chose it. Other materials cannot beat it.
Internal Leka boards
We call them 'Leka boards' because we established the benefits for the Leka roof purpose. These are fitted beneath the GRP rafters. They are a third the weight of standard plasterboard, more thermally efficient and 100% waterproof, so will never degrade. They can be skimmed the same as plasterboard for a perfect finish.
Insulation sheets
We tested a wide number of insulation sheets before choosing a small number of brands. In our opinion, these are the best insulation products on the market. The sheets are fitted with a 15mm gap from the Leka boards to create a warm air pocket. This provides high value thermal efficiency. Each sheet is perfectly cut for your roof.
External Leka boards
Next, strong, load-bearing and insulated outer sheets are installed onto the rafters, covering up the construction beneath. The outer sheets are also made of high-grade plastic and XPS foam. They are significantly lighter than any other covering board, 100% waterproof, and have a longer life than plywood boards. This makes them far superior.
Leka Xi modular extension
The Leka Xi is the stylish modular alternative to traditional brick built extensions
Build the whole extension in just days…
Typically installed on concrete pads the Leka Xi saves time, mess and stress when you really want that extension!
The Leka Xi provides a warm, sustainable alternative to a traditional block/brick built conservatory base/wall.
The GRP cladding skins come in a range of colours and offer a sustainable replication of either real brick work, stone or timber. We can even supply external boarding, immediately ready for a plasterer to render directly to.
Typically a conservatory, including the Leka Xi base/wall system, as well as a Leka roof, are installed in days – not weeks. No thermal bridging or moisture absorption due to our GRP lightweight, structurally sound frame work. Thermally efficient to building regulation standards
Highly engineered, pre-fabricated modular sections, creating comfort that every part of the Xi has been factory tested before delivery. The Xi revolutionises the building market and provides homeowners with multiple benefits.
What can you use the Leka Xi for ?
These excellent uses for free standing buildings will get you started:
• Gym
• Home office
• Man Cave
• Garden Room
• Spa room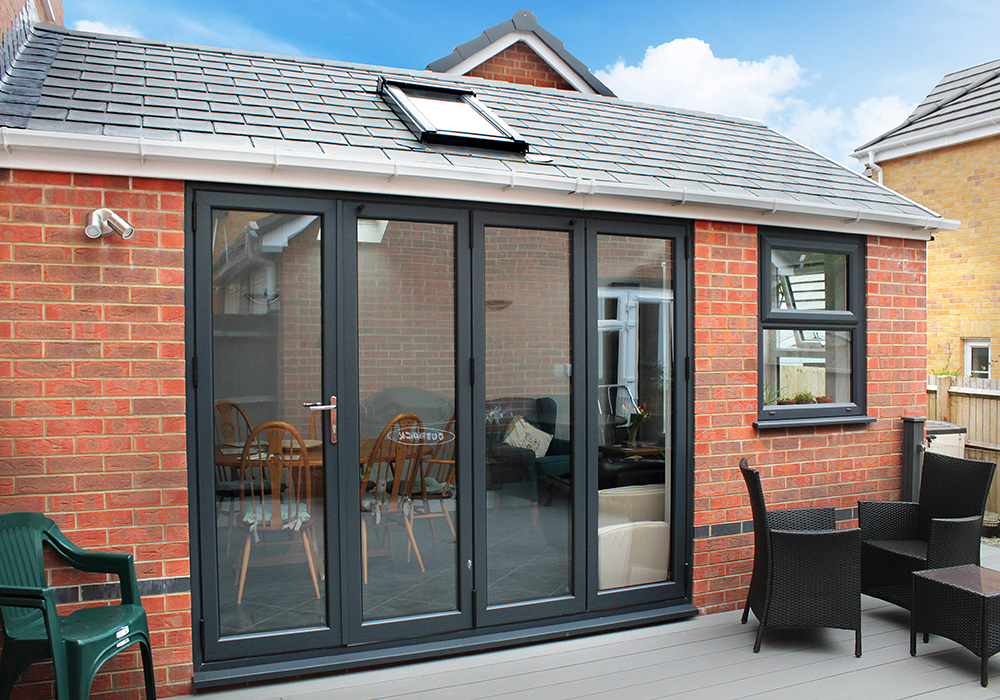 Tiles that won't add weight
The time we put into developing the conservatory roof would be pointless if the tiles on top added too much weight.
Our concrete-look and slate-look tiles are. Strong, durable, and most importantly, extremely light compared to traditional tiling.
These are lighter than real concrete or slate but just as durable. They are suitable for roof pitches as low as 15 degrees and require no more maintenance than regular roof tiles.
Importantly, the colours can be closely matched to the existing roof to maintain the character of the house.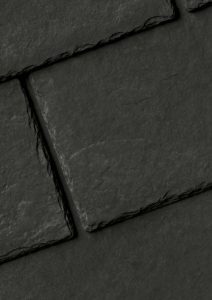 Slate
Lightweight composite plastic
For centuries, slate roofing has been desired for its durability and beauty. With authentic surfaces and edges, our Slate highlights its handsome character, at the same time enhancing roof performance through innovative design.
Unlike natural slate, the Leka roofing slate won't break or delaminate and comes with a 40-year warranty. Our BBA Certified slate gives you the power to evoke both historical elegance and outstanding modern-day style
Concrete
Lightweight replica tile
Offering the rooftop quality and style, our shingle tiles have a unique hidden fix system that provides a seamless finish between tiles.
Not only are these tiles pre-cut at factory level for accuracy but are incredibly lightweight in comparison to concrete, so work well with the Leka roof system.
We have a variety of colours available to replicate a traditional concrete tile finish and can install our tiles down to 15 degrees in pitch.